Front Mounted Reeper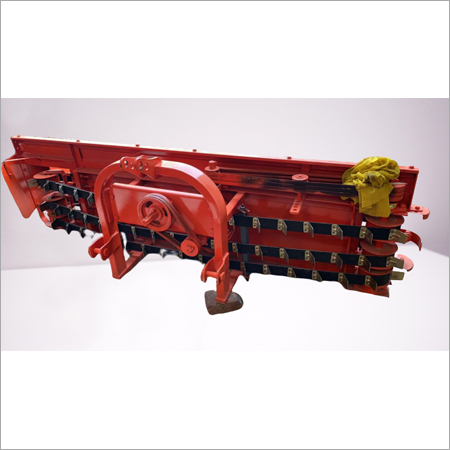 Front Mounted Reeper
Price And Quantity
Product Specifications
Product Description
FRONT MOUNTED REEPER is a large sized high speed cutting machine which is designed and developed by using premium grade alloyed materials which makes it sturdy and robust in construction. It is provided with a locking mechanism which helps to connect it with the tractor on its front side which allows the driver to vehicle as well as the tool to the required direction. The sharp series of blade makes it highly effective to cut the grains and pulse within the single pass.
FRONT Mount Reepar 01
WEIGHT 260KGS price 55,000/-
BELT 3
BLADE SIZE 3MM
FINGERS & BLADES FULLY TEMPERED
EFFICIENCY 10-15 ACRES/DAY
SUITABLE All Tractor Models can harvest the 1.5"-2 from the ground level and keeps the crop in straight line.